How to come to the festival Recto VRso ?
The 6th edition of the Recto VRso digital art festival will take place at Espace Mayenne and Le Quarante, located in Laval (France) as indicated on the map. Several ways of transportation will allow you to get to the locations.
Free shuttles will be available for the duration of the exhibition. You can also get there by train, plane or car. More details below.
---
By car
Parking
Espace Mayenne has a car park with 675 spaces. Try as much as possible to favour carpooling for more convenience and in an eco-responsible way!
•From Paris: 2.5 hours (A81)
•From Rennes, Angers, Le Mans: 1h
•From Nantes: 2h00
By train
laval TRAIN STATION
From Paris-Montparnasse: 1h10
•From Paris-CDG: 2h30
•From Lille : 3h45
•From London: 4h30
•From Brussels: 5h15
Once you have arrived at the Gare de Laval, you can take a taxi, a bus or a shuttle that is available to visitors during the event.
By shuttle
FREE
Laval Virtual provides all visitors with free shuttles. You will be able to benefit from it during the whole professional exhibition (from 12 to 14 April).
•4 routes are proposed: Train station ↔ Espace Mayenne / Hotels ↔ LVC / Espace Mayenne ↔ Le 40 / Le 40 ↔ Train station
Sponsor of LAVAL VIRTUAL
TUL – Laval Urban Transport
TUL is the public transport service of the Laval agglomeration.
Upon presentation of a ticket used during the exhibition (or a subscription card), visitors will be able to benefit from a discount on their Laval Virtual entrance pass! Take advantage of a Full Price going from 7€ to 4,90€ or a Reduced Price going from 5€ to 3,50€.
Download the app on Google Play or on Apple Store.
sponsor of LAVAL VIRTUAL
SNCF
The aim of SNCF ? To simplify your journeys, make the transport of people and merchandises more fluid, and develop the mobility of tomorrow
Don't hesitate to go to Laval Virtual by train !
---
Eat on site
During the event, you will have the opportunity to have lunch at Laval Virtual. Indeed, several possibilities with the disposal of food-trucks (meals at the Village, next to the Hall C) :
• La BaraK (burger, fries, wraps, nuggets)
• La Canchan Pasta ("home-cooked" pasta box)
• Le Tortillon Brioché (brioche dough rolled up and filled savoury or sweet)
• Le 137 (world food)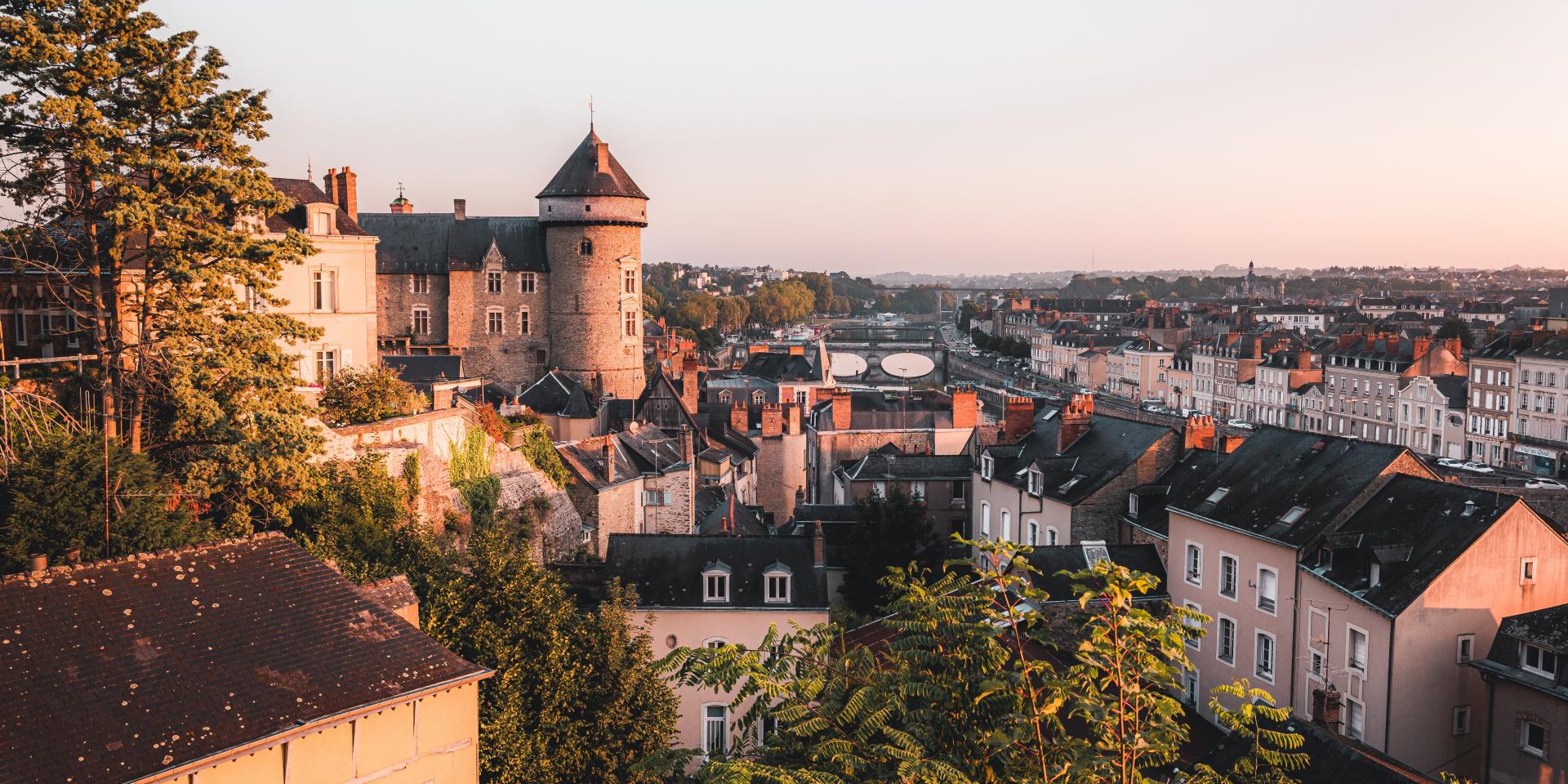 Reserve your pass now!